Find out how we can delivery your next localization project on time within your budget
Web Localization
Fully project managed web and content localization solutions.
Document Translation
Providing professionally qualified and domain specific mother tongue translators.
Transcreation Services
Creative marketing translation & transcreation solutions.
Layout Services
Foreign language typesetting, design, desktop publishing and layout service.
PROFESSIONAL TRANSLATION AND LOCALIZATION SERVICES
By providing flexible work flows, local expertise and trained professionals we can help you communicate globally.
Examples of the types things we translate and localize includes:
Technical Documents
Websites & Digital media
Brochures & Booklets
Marketing campaigns
General marketing material
Find out more about our LOCALIZATION SERVICESs
Localization services
To reach a global audience you need to be able to communicate in a way that can be easily understood. Our localization service is more than simply translation. We rebuild and reconstruct your marketing material ready for launch in the desired geographical regions.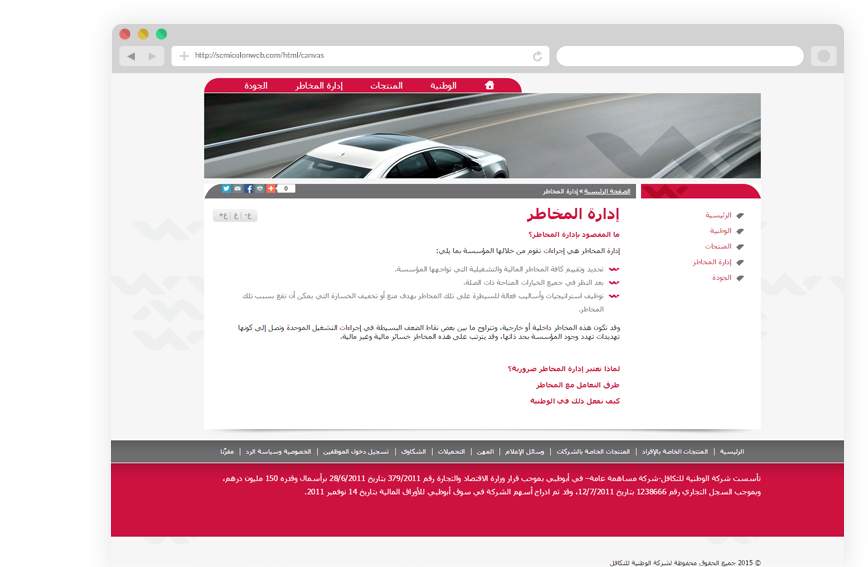 The world is getting smaller. Satisfying the needs of a global market is now within the reach of every business regardless of its size and offering. Our vision is to become the first choice for companies of all sizes who want to reach and communicate within a global market.
Our mission is to help companies fulfil their objectives by communicating with a global audience and at the same time add as much value to the supply of human based localization services as possible.
We believe in understanding the purpose of what we localize. Localization is a linear process - you start with 'a' and you end with 'b'. Knowing what 'a' is and what it's for, and then matching this with 'b' is central to our process and key to our understanding.
Need help with your up coming project? Hire us now!