Translation Services covering 150+ languages
We are a translation agency that provides managed language localisation and translation services. We're a client quality focused organisation and specialised in creative, commercial and marketing translation implementation. From Websites through to technical documents, we cover over 150 language combinations and have experts linguists based throughout the world.
Web Localisation
Fully project managed web and content Localisation solutions.
Document Translation
Providing professionally qualified and domain specific mother tongue translators.
Transcreation Services
Creative marketing translation & transcreation solutions.
Layout Services
Foreign language typesetting, design, desktop publishing and layout service.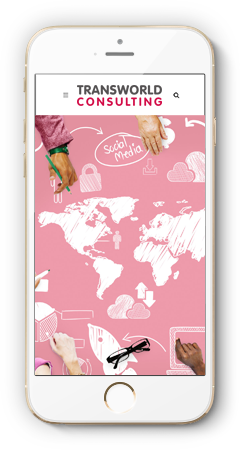 Marketing Translation Services
To reach a global audience you need to be able to communicate in a way that can be easily understood. Our Localisation service is more than simply translation. We rebuild and reconstruct your marketing material ready for launch in the desired geographical regions.
By analysing the needs to your translation requirements and by providing flexible workflows, local expertise and trained professionals we can help you communicate globally.
Learn more
Our Translation Services
Technical Documents
Brochures & Booklets
Websites
Legal documents
Financial reports
Company profiles
Press releases
Market research material
Need help with your up coming project? Hire us now!